Dash & Clash
An endless running game with battle phases!
DASH in parallel worlds! CLASH versus enemies!
Dash, Jump, Dodge & Fight! Many characters fighting abilities!
★ Run as far as you can! ★ Defeat enemies! ★ Complete quests & daily quests and get rewards! ★ Unlock new characters with unique abilities! ★ Upgrade your skills! ★ Beat the scores! ★ Earn google achievements & XP!
Differents skins and abilities
Fight against enemies and earn specials token.
Specials token can unlock new character with their own abilities!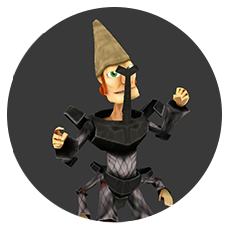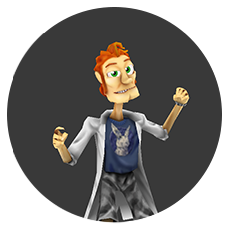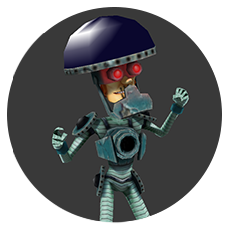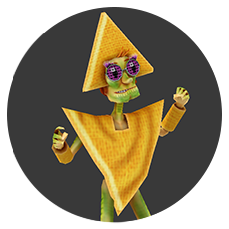 Upgrade your skills
Collect nuts and upgrade your abilities!
Fulfill quests and get great rewards!